Stop the extinction of wolves in Norway!

Contact the author of the petition
YES! A great victory is won!
Dec 20, 2016, 12:58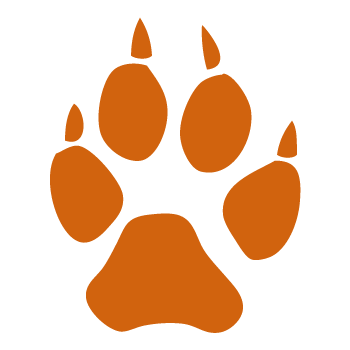 Dear wolf friends of the world,
The Minister of Climate and Environment in Norway, Vidar Helgesen, announced to day:
THERE WILL BE NO LICENSED HUNT FOR WOLVES IN THE WOLF ZONES IN NORWAY!
This will reduce the number of wolves that can be hunted from 47 to 15.
Thank you for your support in this important matter for the wolves in Norway.
We wish you a Merry Christmas and a Happy New Year
Best Regards
Aga, Marianne and Anders
Ulvens Dag