Rachel Miner and her story about life with M.S To Bring Her back to the Supernatural conventions
Rachel Miner is an actress best known for her roles on Supernatural and Californication.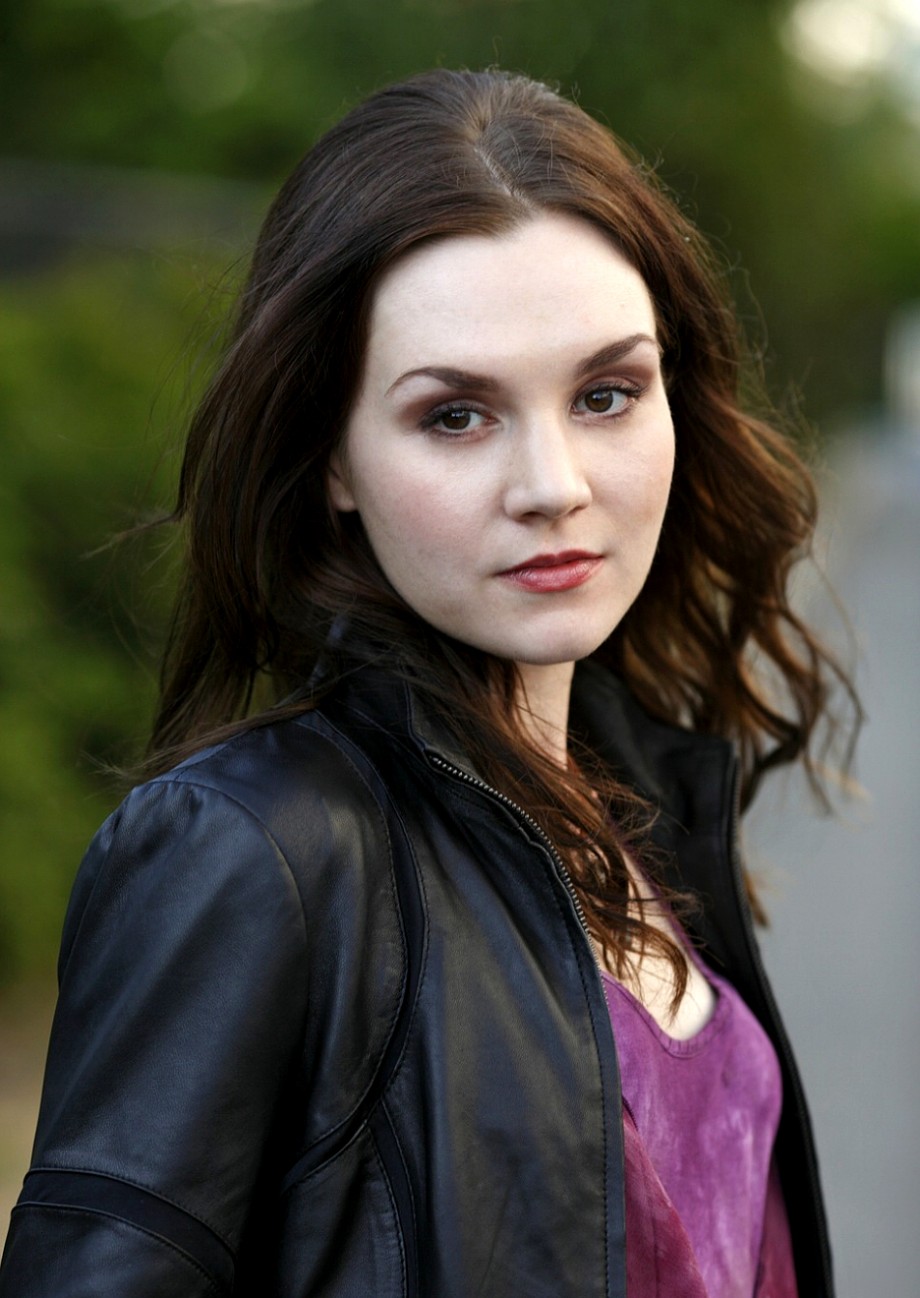 She has been living life with M.S, which so many people struggle with. Rachel is behind our cause to help those with M.S. While she works and enjoys being a part of the Supernatural convention, it's her hope that we want her there to share with the fans. Rachel is one of a kind, a diamond in the rough. This campaign is another reason for us fans to Always Keep Fighting. Rachel is adored by fans and we would love nothing more than to be with Rachel at a convention.
Sign this Petition
Fill the form below to sign this petition created by MELISSA STRAUB. The author of the petition will see all the information you provide on this form.