Chess tables in Máximapark/Leidsche Rijn
Yes, I support this initiative to place chess tables in the Máximapark in Leidsche Rijn, Utrecht! Conversations around this initiative are being held with the City Council of Utrecht (Netherlands). 
Chess is a great activity which connects young and old. It's fun and it teaches you how to think, plan and solve problems. Placement of these chess tables will definitely be a great addition to the existing facilities in the Máximapark. 
Among others this petition is signed by:
Susan Polgar, Olympic and World Chess champion, Grandmaster and founder of the Susan Polgar Foundation (supporting chess playing women and chess playing youth)
Hikaru Nakamura, Grandmaster and 4 times United States chess champion 
Jorden van Foreest, Grandmaster and winner Dutch Championship 2016 
Greg Shahade, International Master 
New York City Chess Inc
Thanks!Give your support now & please share this link! https://www.petitions24.com/chesstables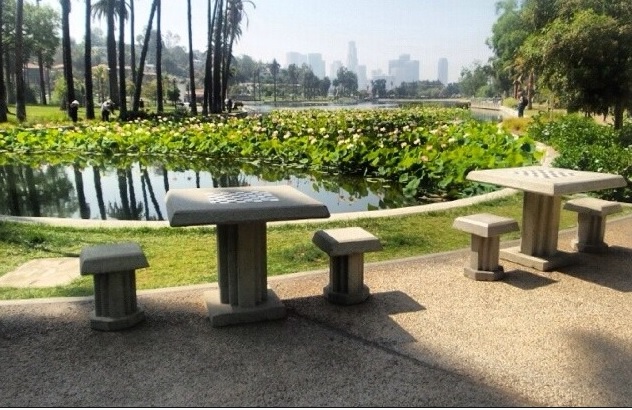 Sign this Petition
Fill the form below to sign this petition created by J.Medina. The author of the petition will see all the information you provide on this form.