Create a Minister of Mental Health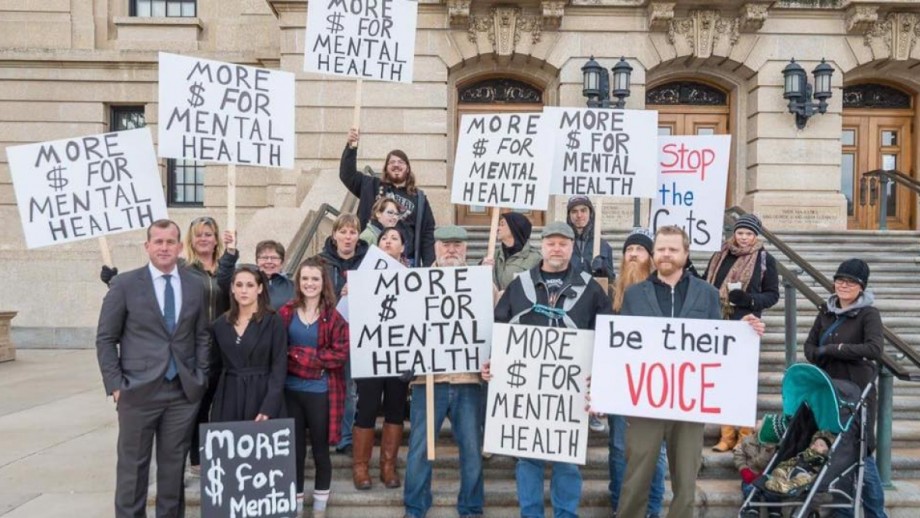 Our health minister Jim Reiter admitted recently that his job is 'like drinking from a fire hose.'
Why not divide and conquer?         
Saskatchewan should have a MENTAL HEALTH MINISTER who's job is to over see all things mental health. This position can work closely with the health minister, labor minister, education minister, first nations minister, defense minister and minister of public safety to better educate the public and to better the standards of mental health before, during and after crisis' occur.         
Jim Reiter eluded our health care in general is too big of an issue for one person to over see and it seems mental health is the first thing to get diluted. I believe if it's one politician's job to work solely on mental health it will solidify the system, educate the public, stifle the stigma involved and spread awareness.           
Sign this Petition
By signing, I authorize Todd Rennebohm to hand over my signature to those who have power on this issue.