#FNBSTADIUMwithAKA
 AKA is the first South African musician to get 4 Best African Act nominations in one year; BET in the USA, MTVEMA in Milan, MOBO in the UK and URBAN MUSIC AWARDS also in the UK. 
We,his fans, would like an opportunity to celebrate the huge milestones with him in a big way and we are proposing that he UNLOCKS FNB stadium with us because we are the BADDEST team.
Sign this petition below to get AKA to arrange this event for us the FANS.
Lets Vote AKA he got 7 nominations at #SAHHA2015 here is the link VOTE VOTE VOTE http://www.sahiphopawards.com/p/blog-page_13.html
Sign Petition below !!!
#FNBSTADIUMWITHAKA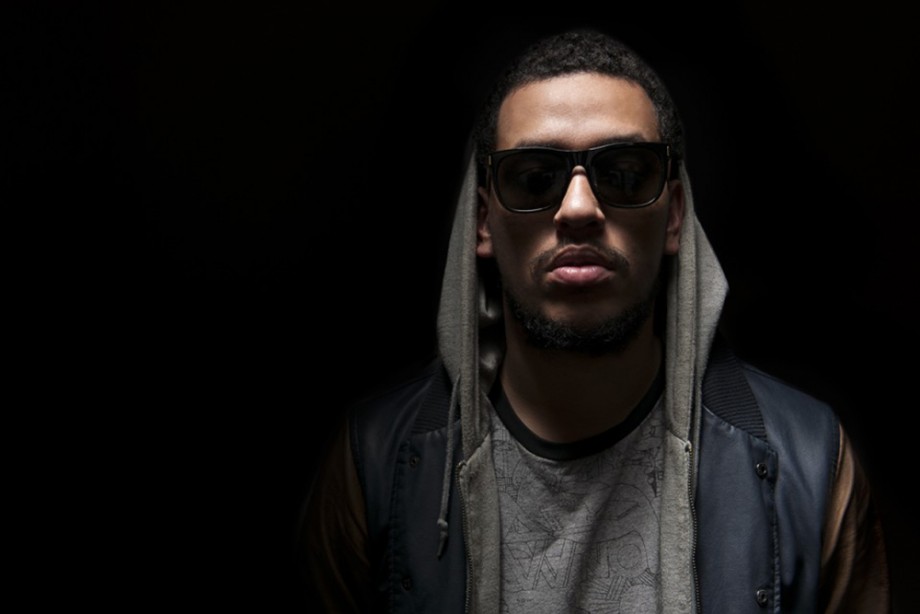 Thank you!!!!!!!!!!!
Sign this Petition
Fill the form below to sign this petition created by justice. The author of the petition will see all the information you provide on this form.