HELP ALL ANIMALS BY BANNING SALE OF AND THE IGNITION OF FIREWORKS
Please support this petition for the sake of all animals on the West Coast, SBM Metro.  We are the voice for all animals. NO MORE FIREWORKS OUR ANIMALS SUFFERED ENOUGH!!!     
Animals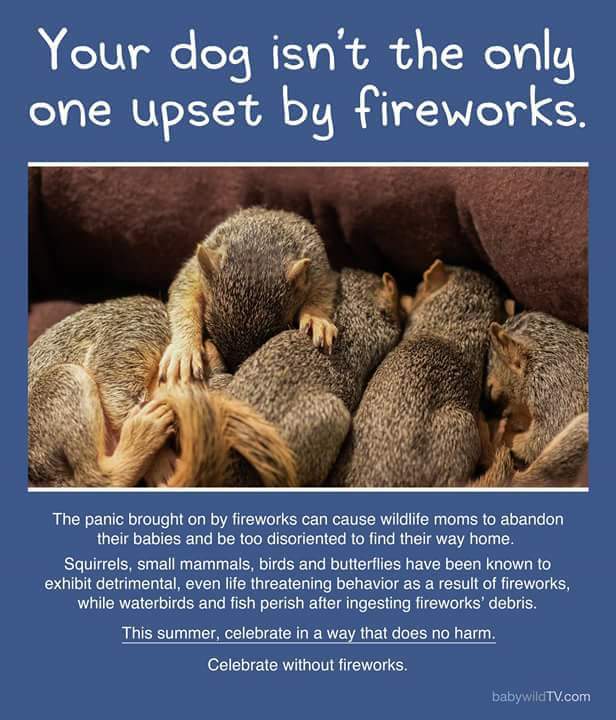 have no voice and we as human beings have to be their voice. Animals are injured, lost and killed because of fireworks.


| | |
| --- | --- |
| | The author of this petition has closed this petition. |