Hjælp SSPP undgå lukning! / Helft SSPP Schliessung zu vermeiden!
** Aabenraa Kommune overvejer at lukke den "grænseoverskridende" dansk/tyske streetsporthal (SSPP) på sin nuværende adresse i Padborg industriområde, hvor foreningen (medlem af DGI) har fungeret siden april 2015  ... venligst underskriv og vis din support for at SSPP fortsat skal/må bestå dér!
-- www.facebook.com/streetsportparkpadborg --
** Die Gemeinde Aabenraa (Apenrade) überlegt die Schliessung der "grenzüberschreitenden" dänisch/deutschen Streetsporthalle (SSPP) auf ihrer jetzigen Adresse im Gewerbegebiet Padborg (Pattburg), wo der Verein seit April 2015 besteht ... bitte unterschreibe und zeige deine Unterstützung, dass der SSPP weiterhin dort bestehen soll/darf!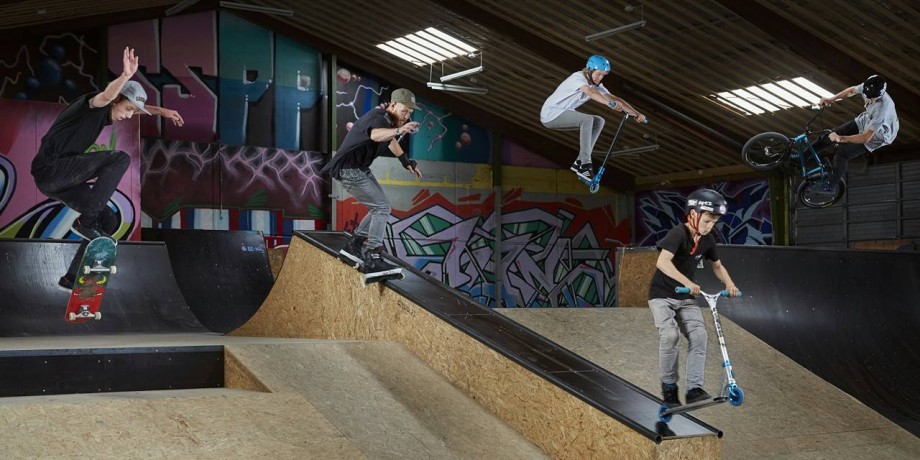 Sign this Petition
Fill the form below to sign this petition created by Henrik E. Kock. The author of the petition will see all the information you provide on this form.