Amor & Pasion: For a Global Il Divo DVD Release
Worldwide, Il Divo fans have eagerly awaited the release of a DVD for their current World Tour show, Amor & Pasion. The concerts and Il Divo's talents have been received with well deserved praise everywhere they went - in Latin America, Asia, the UK and Europe - and the upcoming US leg will not be different.
Many were disappointed to learn that the DVD would be a "Japan only limited edition", because we feel that as many people as possible around the world should be able to enjoy this DVD. For those who have seen the show, it represents precious memories relived; for those who could not, it is a chance to get to know and cherish another side of the multifaceted artists they love.
Therefore, we ask their label, Sony Music, and all involved, to negotiate a wider, global release of this DVD, to the benefit of the band's promotion, and the confirmation of the loyalty of their many fans around the world.
Sincerely, the undersigned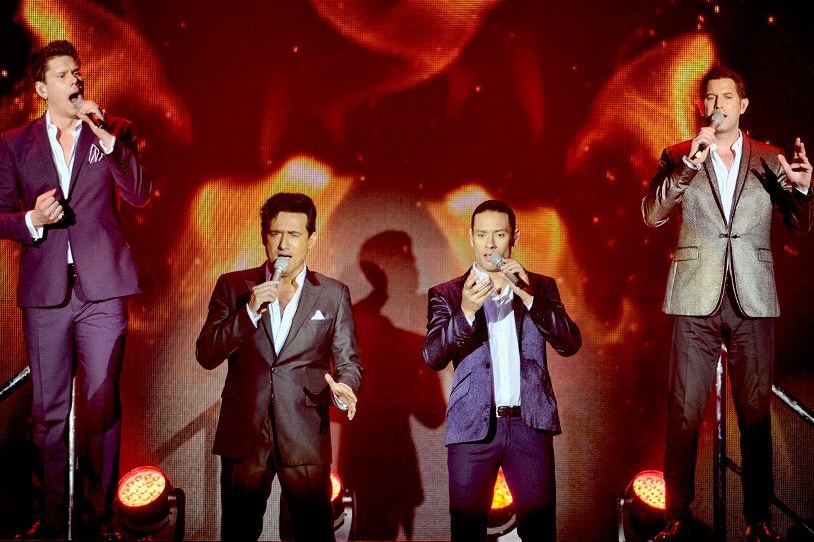 (Photo Rudy De Doncker)