INDIANA IS OUR TESSA
As we all know, Daniel Sharman and Indiana Evans are the AFTERNATORS dream Hessa. Daniel will most likely be up for the role and be our Hardin judging from the way he is being interactive with us via social media. But unfortunately, we cannot say the same for Indiana. From the start of the AFTER books, Indiana has always been Tessa in our imaginations, so we NEED to make it happen and bring our imaginations to real life. Nothing will be more perfect than seeing both Daniel and Indiana on the big screen. Our main goal for this petition is to show Anna Todd, Susan McMartin, Jennifer Gibgot, Adam Shankman, and Paramount our need for Indiana to be our Tessa.
PS: If casting Indiana is impossible, we do have second options such as Ashely Benson and Gabriella Wilde.
#IndianaIsOurTessa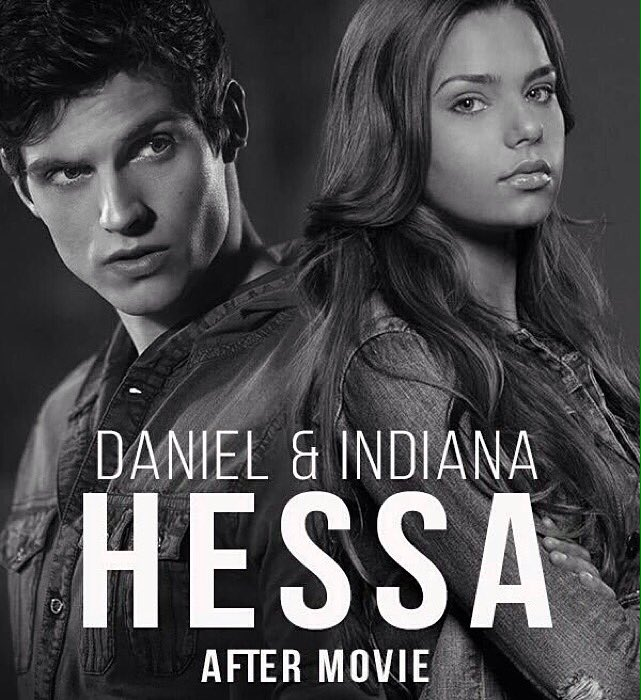 Sign this Petition
Fill the form below to sign this petition created by Sara Vianna. The author of the petition will see all the information you provide on this form.