JIN AKANISHI IN EUROPE!!!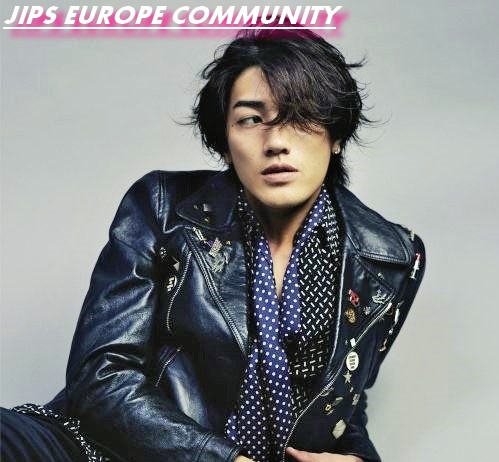 I have made a petition for each Jin Akanishi fans living in Europe, USA have been lucky to have their own tour, but here in Europe, we want too a Tour in Europe.
Here's my letter for him :
Dear Jin Akanishi, 
Some of us have known you for so many years, some of us more recently maybe two years ago, last year or just five months ago. 
You know you have so many Europeans fans who would be happy to see you in concert, of course we would have liked to see you in Japan for your tour, but it is not really easy to get money and travel to Japan, maybe that some of us have not enough money for travelling. 
It could be a good opportunity for you and for you fans.
With All Our Love - JIPS EUROPE COMMUNITY
Sign this Petition
Fill the form below to sign this petition created by Ai no Hana. The author of the petition will see all the information you provide on this form.