JUSTIC FOR LITTLE MAN (AUSTRALIA TO CRACK DOWN ON ANIMAL CRUELTY)
This partition is to raise awareness in animal cruelty. 

My cat (Little Man) was not an outdoors cat but the 1 week I had decided to let him outside he went missing. Mind you he always stayed close by.
This had caused me to go into hysterics as Little Man has been my help overcome my Post Traumatic Stress Disoder My Anxiety And my Depression. 

I had then joined multipul websites I hope to find my lost cat to which I then decided to reactivate a facebook account that I haven't used for a long time I then started my search for Little Man to find a picture of a ginger cat in a dog food bag tied with wire multipul times followed by a slash in the bag.
This cat was found 20 minutes away from my home. 

I then started commenting but continued my search until I received a reply I eventually ended up calling the RSPCA to them handing on my number to the inspector that was dealing with the cat at the time. 
24 hours have passed and I'm still searching and still waiting,24 hours had passed so I started calling and sending emails to which I then received a phone call back straight away. 

My heart broke he had told me he was hoping he had better news for me and was trying to find little details to which he could tell me that it is not my cat but he said sorry but I am 90% sure that this is him and I am sorry that you are going through this. 

I then updated the comments on facebook letting people know that it was my cat. 

I never knew people could be so cruel to something so defensless and innocent. This is something I don't believe I will ever be able to let go until someone comes forward or someone has information that will lead me to my baby's killer.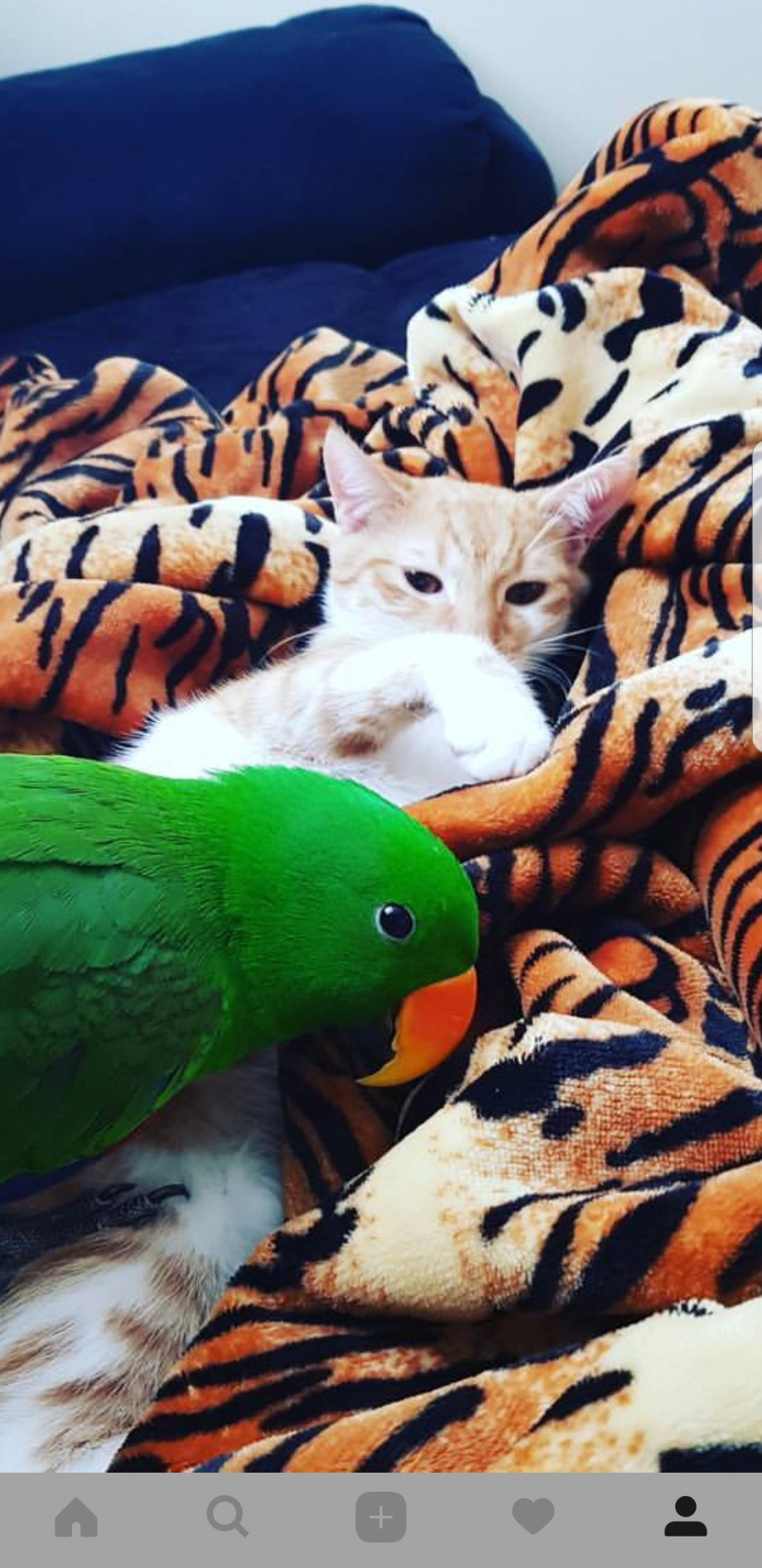 Sign this Petition
By signing, I authorize Monique Simmons to hand over my signature to those who have power on this issue.