Lettre ouverte à madame la Ministre du syndicat de Police
SOUTIEN AU SYNDICAT DE POLICE 
Evasion de Rédoine Faïd : lettre ouverte au Premier Ministre.
Monsieur Le Premier Ministre,
Si les Français ne peuvent plus échapper à vos radars sur les routes, les tueurs de flics, quant à eux, n'ont aucun mal à prendre congés de l'Administration pénitentiaire en cours d'exécution de leur peine.
L'énième évasion ce matin par hélicoptère de Rédoine Faïd du tout nouvel établissement pénitentiaire de Réau, inauguré en septembre 2011, en dit long sur l'état de déliquescence des services de l'État.
Par la nature même de la couverture médiatique de cette affaire, on assassine une deuxième fois notre collègue de la police municipale Aurélie Fouquet.
Entre admiration et hommages, les différents intervenants sur les chaînes d'information, ne trouvent plus les mots pour saluer les talents de monsieur Faïd dans sa spécialité, le braquage sanglant et l'évasion.
Rédoine Faïd est-il un super-héros ou est-ce plutôt l'Administration pénitentiaire qui a été en-dessous de tout dans cette affaire ?
Par cette nouvelle évasion, Rédoine Faïd humilie les services de l'État et piétine la Justice.
Et que dire concernant le respect pour les familles de victimes ?
Pendant que nos collègues risquent à nouveau leur vie pour stopper la cavale de ce dangereux braqueur, qui n'est pas, vous en conviendrez Monsieur Le Premier Ministre, un Robin des Bois contemporain, vos services auront tout le temps pour réfléchir avec les fameux « experts » sur ce qui n'a pas fonctionné, comme ces "spécialistes" le font depuis trente ans.
En octobre dernier, le Ministre Gérard Collomb avait limogé sans ménagement le Préfet du Rhône et son secrétaire général, tous deux jugés incompétents, suite à l'attentat perpétré par Ahmed Hanachi.
Notre organisation syndicale vous invite à prendre le même type de sanctions contre l'ensemble des personnes ayant servi de maillon à cette grande chaîne d'incompétence, y compris le personnel politique.
Il en va de la crédibilité de l'État et du respect de nos Institutions.
Recevez, Monsieur Le Premier Ministre, l'expression de mes cordiales salutations et de mon respect le plus sincère.
Michel Thooris, Secrétaire général de France Police – Policiers en colère.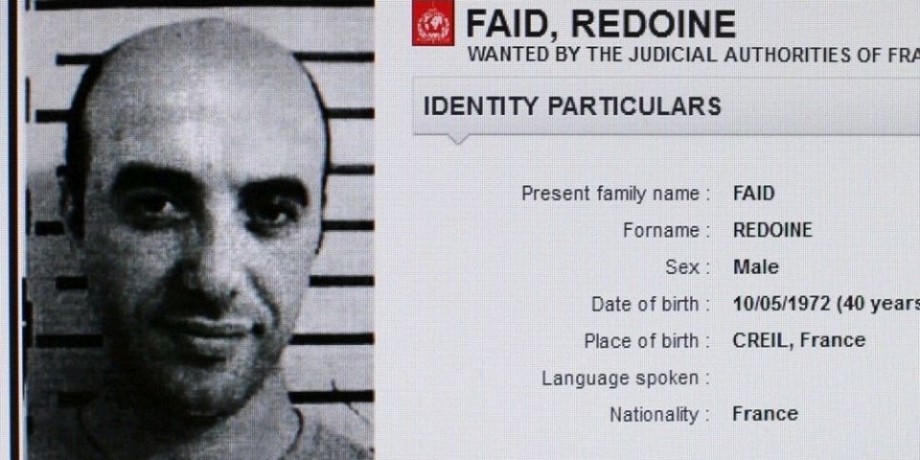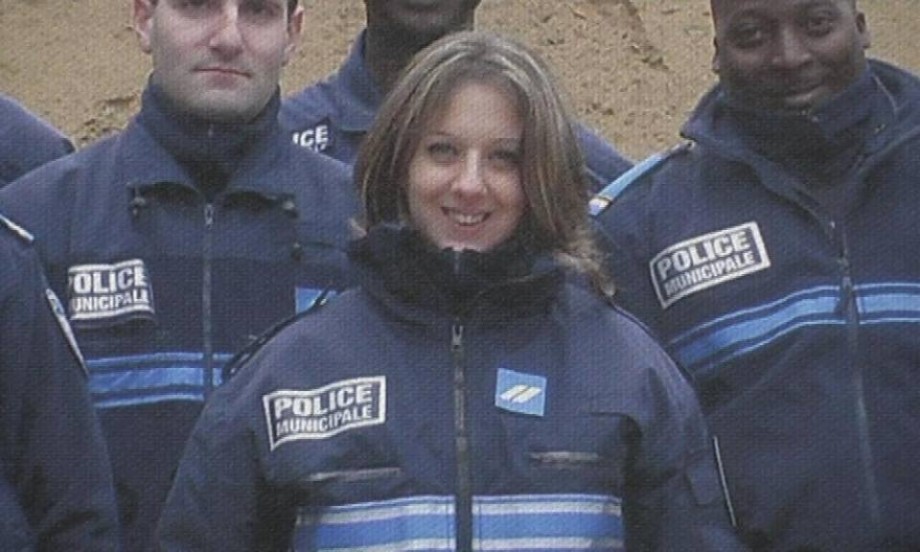 Sign this Petition
By signing, I authorize Syndicat de Police to hand over my signature to those who have power on this issue.