Mario Hayes Park
 On behalf of Buff City Sports and the Hayes family we are in great need and interested in renaming Howlett Park after Mario Hayes. Mario has been an uncrownd stampede in the Buffalo youth community. Mario has worked hard since 2006 to maintain a viable,successful youth organization. Mr. Hayes has dedicated over fifty man hours weekly by volunteering his time,hard work and energy with making sure his youths are succeeding on  of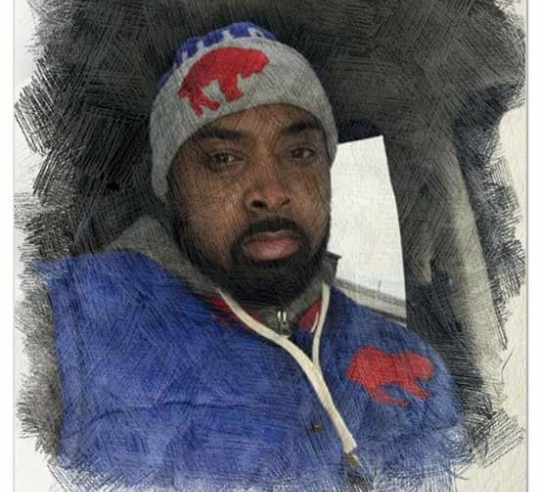 f the field. Scholastics was a touchy mentoring subject for him,that he stood firmly behind.  Mario brung life and laughs back to the community and helped the neighborhood kids look forward daily to being an Beast Elite Duck.
  We are asking that everyone whom knew Mario Hayes sign this electronic petition to help get his park renamed after him. Thank you for your support.
Sign this Petition
By signing, I authorize crystal harden to hand over my signature to those who have power on this issue.