Permanent förbud mot fällfångst som jaktmetod för lodjur.
Det är  snart dax för lodjursjakt och detta år är det åter tillåtet att använda sig av fälla. Efter många turer har detta avgörande delegerats till respektive Länsstyrelse. 
Studier har visat att lodjuren blir fruktansvärt stressade av att bli infångade och skador på klor och tänder har rapporterats såväl som träflis i magen.  Endast krav på att fällan vittjas 1g/dygn. 
Det som skett är urval på vilken fälla som  är godkänd.
Det är illa nog att det är licensjakt på lo men skriv på för att en gång för alla stoppa denna grymma jaktmetod.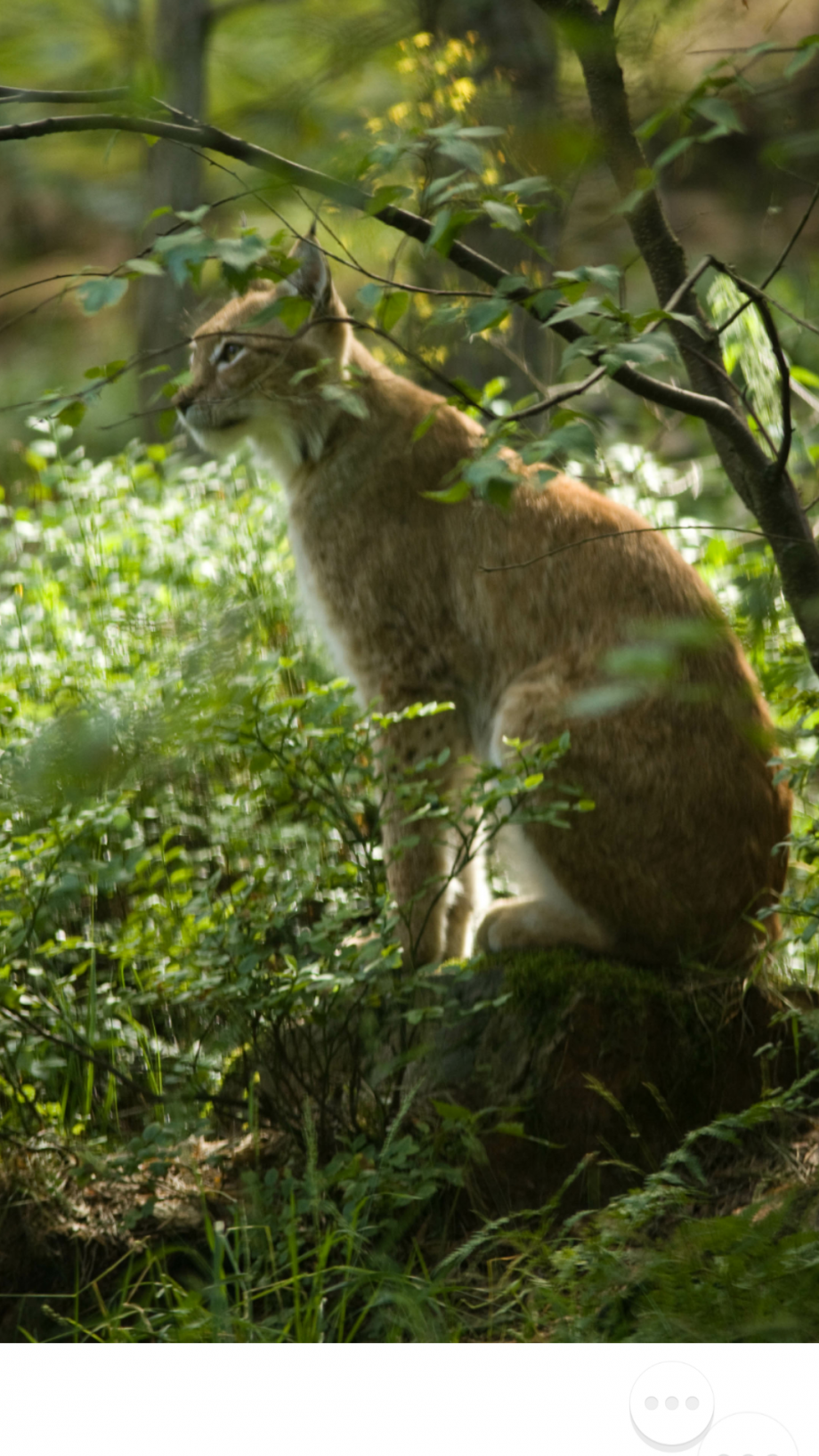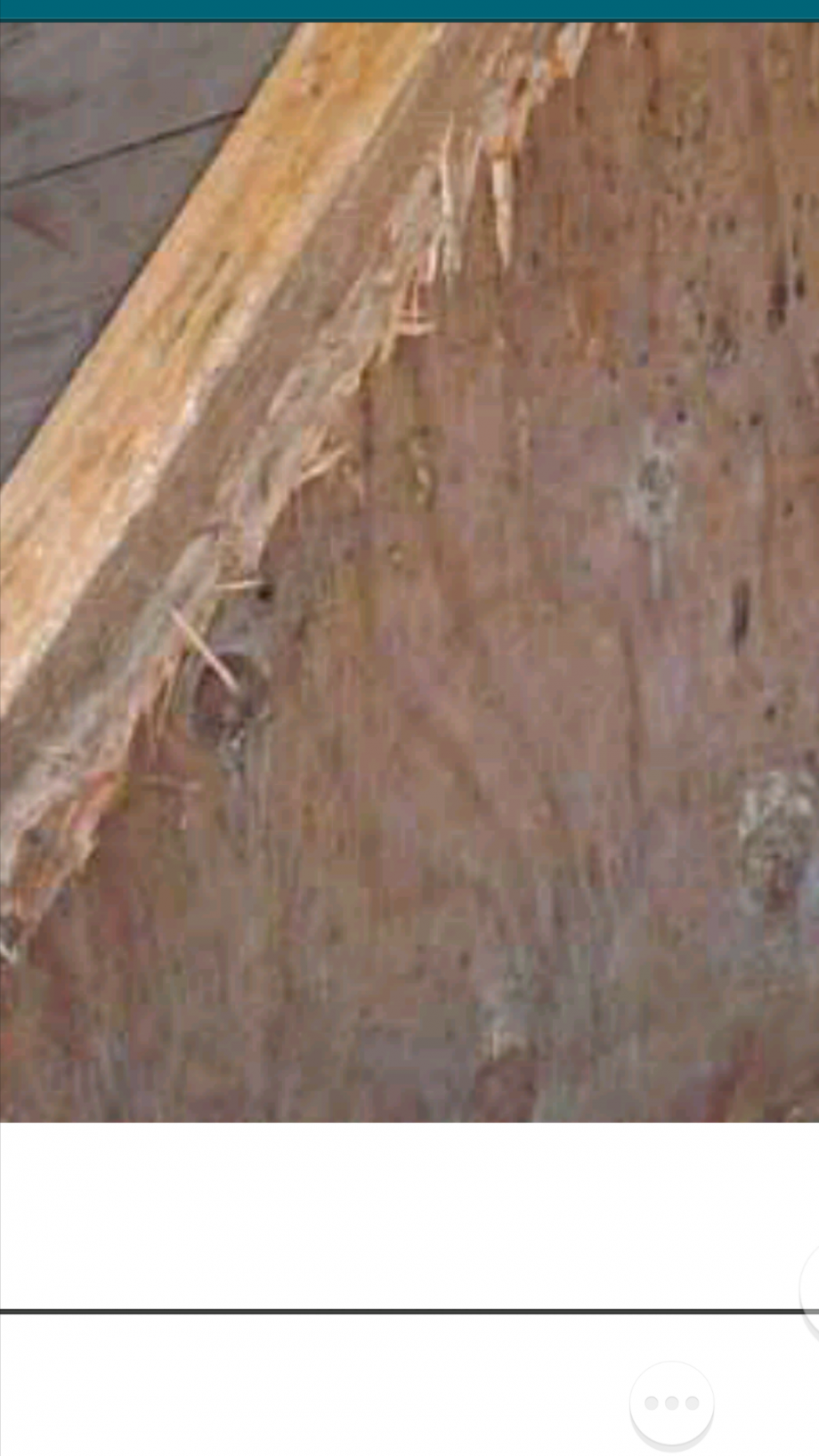 Sign this Petition
Fill the form below to sign this petition created by Anette Hansen Moback. The author of the petition will see all the information you provide on this form.