Diplomatic scandal: Disco club threatens to destroy historical monument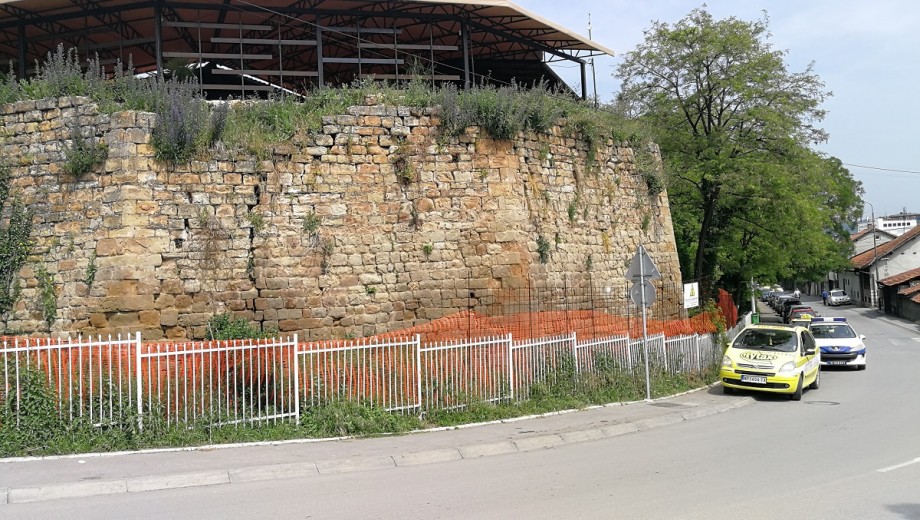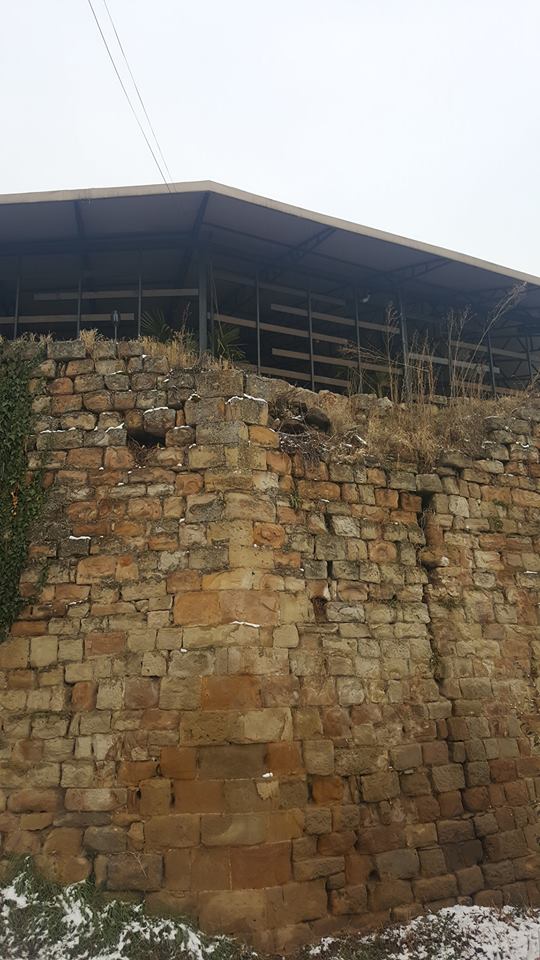 In Novi Pazar, Serbia, on the part of old Ottoman fort there is a disco clubwhich threatens to destroy the walls and make a huge damage to both, the environmentand the old structure itself. Please help as give our voice towards the relevant institutions.
This petition is a last resort for us, the people of the city of Novi Pazar, to ask for justice, for respect of our heritage, for respect of our public spaces and the specific peace with which the society of this antique trading spot had for hundreds of years.
No authority is solving this problem for years, no body seems to care that the walls are just about to collapse. Because of the profit gained by few, the whole apparatus of institutions is turning their faces away.
Sign this Petition
Fill the form below to sign this petition created by Poturak Semir (TreeDi). The author of the petition will see all the information you provide on this form.