Save North Queensland Equestrian Centre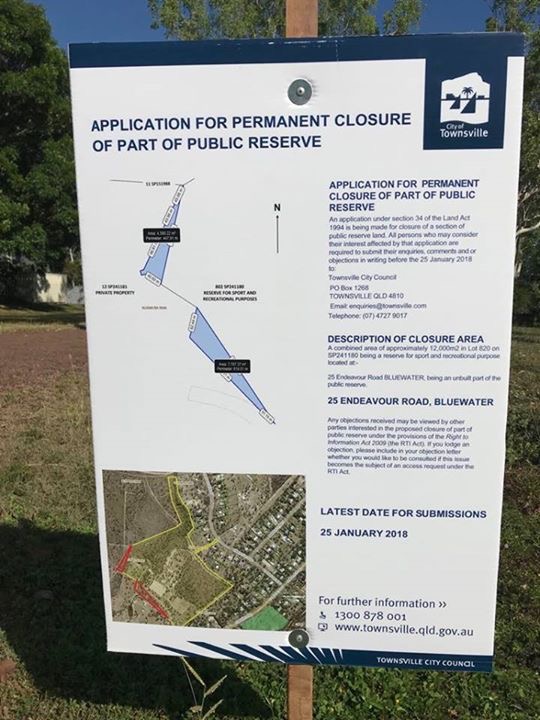 Please sign this petition to save North Queensland Equestrian Centre (Bluewater). Townsville Council has erected a notice to change zoning of the club grounds in order for the council to sell off a portion of the grounds. This in effect will change how the club can operate and improve the grounds. Many hours of hard work and fundraising to improve the club will go down the drain if this is not stopped.
Although their proposal doesnt look like much the majority of the remaining highlighted space is actually protected bushland, not useable land. The new development could also result in noise and dust retrictions with the boundary encrotching on the main arena. It will also put a cap on the growth of the centre as the proposed development takes more than half of the public parking, which isnt available anywhere else.
Please share as we need as much support as possible.