Save the Beard from Boxing South Africa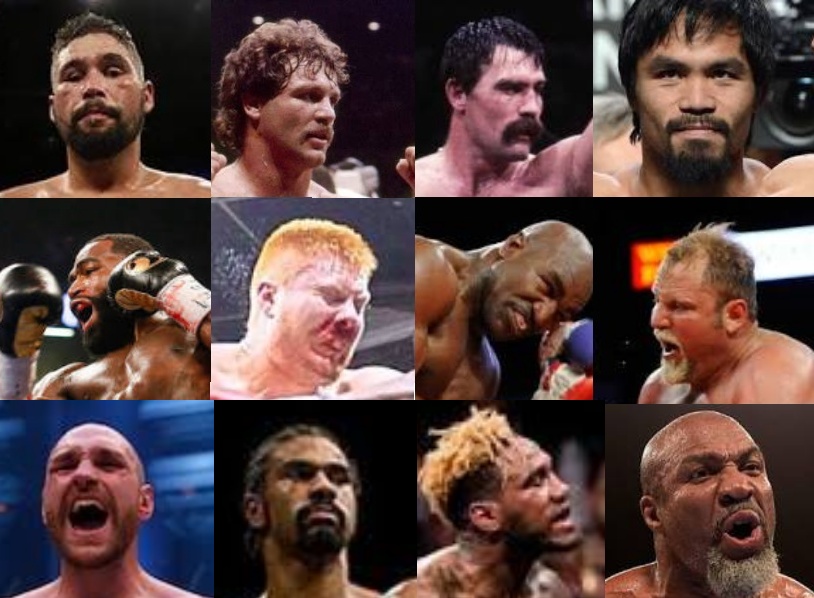 Boxing South Africa have a Regulation 23 (j) which states that a boxer must be clean- shaven.
We have seen, as in the picture above that many local and international boxers have facial hair.
We want this regulation over turned and amended to say that a boxer must have
"short and well groomed" facial hair.

Please sign and share this, we as licensees have a voice, let's make it heard.
Sign this Petition
Fill the form below to sign this petition created by Stephen Castle. The author of the petition will see all the information you provide on this form.