Sickle Cell Warriors: Taking Our Stand!
This is not a petition, but a Statement of Action.  If you want to see an end to injustice and discrinmination against SCD Patients in the hosptials/clinics across the US, please add your name stating that you are joining with the Warrior community as we #TakeOurStand!
For years, Warriors in the sickle cell community have been encouraged to be patient, to be silent, to endure. Out of fear of repercussion we have learned to smile, to accept discrimination and ignore cruelty. We try to wait out the crisis, to stay home in intense pain, to do anything to avoid the ED.  We put our lives in the balance and on the line, weighing the pain of this disease against the hurt and humiliation of being treated with disregard and disrespect.  We've been told to hold on to hope, to hold our peace, to hold our tongues. Now we are holding those responsible, accountable.  WE ARE TAKING OUR STAND!  
Sickle Cell Warriors, we need your signatures on this STATEMENT OF ACTION!  We are developing a patient-powered national initiative and task force to address the ongoing issue of poor treatment in U.S. hospitals.  
We are hosting a PRESS CONFERENCE at the ATLANTA MARRIOTT CENTER  (246 PERITMETER CENTER NE) on THURSDAY, MARCH 16 @ 1pm to announce this NATIONAL INITIATIVE.   Join us as we unite to create sustainable change for ourselves and our children.  
To join the mailing list visit http://eepurl.com/cCPwwD.  For more information contact justice@sicklecellconsortium.org.  
Remember "Individually, we are ONE DROP. TOGETHER, WE ARE AN OCEAN." - Ryunosuke Satoro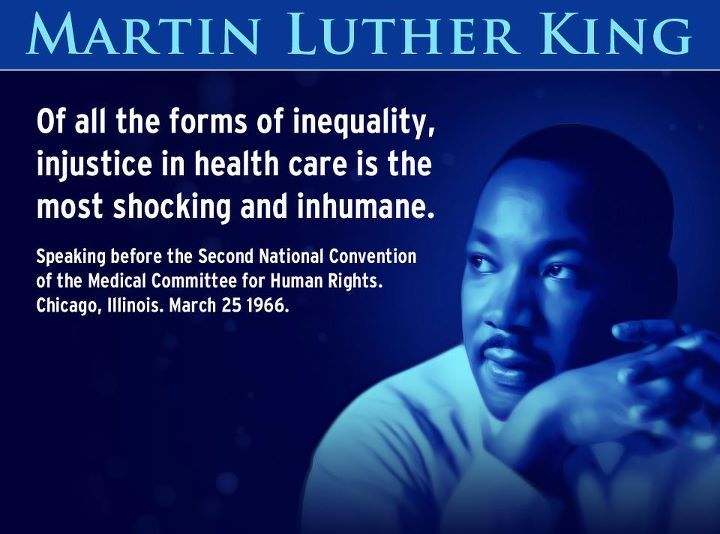 Sign this Petition
Fill the form below to sign this petition created by Sickle Cell Community Consortium. The author of the petition will see all the information you provide on this form.