Stop drug use in Ekurhuleni!
The City of Ekurhuleni is under attack by the scourge of drugs that is devastating our community.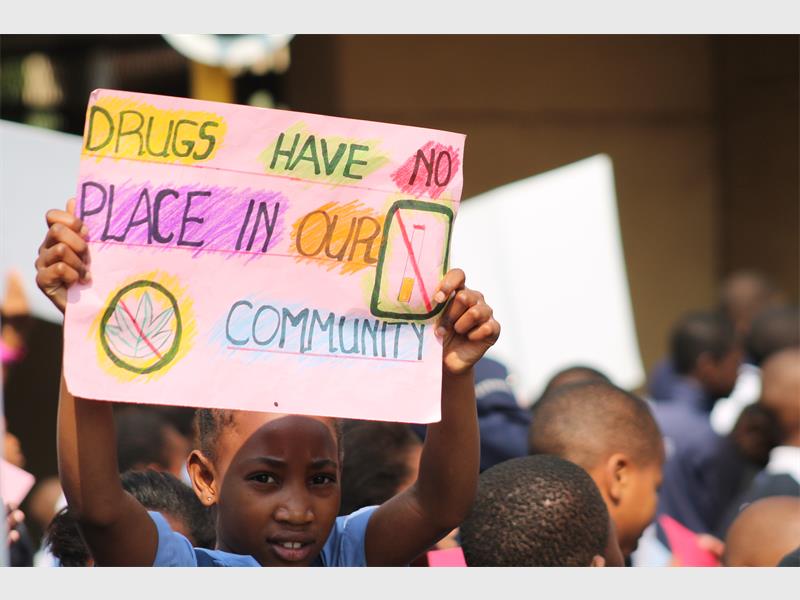 Drug use is rife amongst our youth, and besides it being on the rise, even more alarming is the destruction it is causing in broader society by negatively impacting on the mental and physical well-being of a large section of the population in Ekurhuleni.  
We, as the Democratic Alliance, are taking a stand and are saying NO to drugs. We call on you – the community to join hands and support this petition in calling on the Ekurhuleni Metro to take drastic and decisive action to ensure that the City of Ekurhuleni becomes drug-free and a safe place for our children to grow up.   We are calling for the following from Ekurhuleni:  
·       To ring-fence grants to assist rehab centres in the Metro;
·       To establish special bursary funding for social workers to be placed at all existing clinics;
·       To budget for a functional rehabilitation centre in each region of the Metro;
·       To upgrade existing youth centres to accommodate counselling for drug rehabilitation.
These measures will go a long way in helping to ensure a safer and drug-free community in which our youth can thrive. Support us and lets together reclaim the City of Ekurhuleni!
Sign this Petition
Fill the form below to sign this petition created by The Democratic Alliance in Ekurhuleni. The author of the petition will see all the information you provide on this form.