Stop the halo for being part of the Formula1!!!
Following the unanimous agreement of the Strategy Group, in July 2016, to introduce additional frontal protection for Formula One and the repeated support from the drivers, the FIA confirms the introduction of the Halo for 2018. With the support of the teams, certain features of its design will be further enhanced.
Having developed and evaluated a large number of devices over the past five years, it had become clear that the Halo presents the best overall safety performance.
Help give a signal to the strategygroup that the halo is not the solution.
Don't let this ruin the formula1.
Fans don't like it!!
Even the drivers don't like it!!!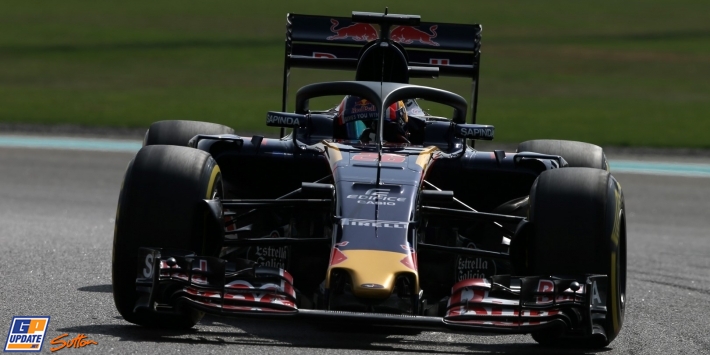 Sign this Petition
Fill the form below to sign this petition created by M. The author of the petition will see all the information you provide on this form.