TOTAL SHUTDOWN OF FOREIGN PROPHETIC CHURCHES IN SA
Date : 17 October 2018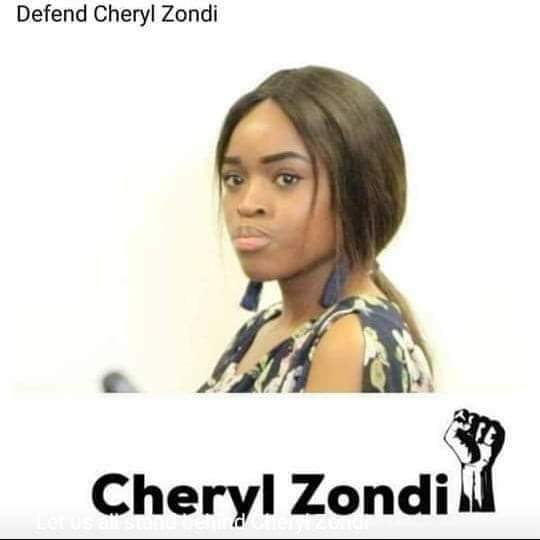 In Support of Cheryl Zondi and many more victims of the foreign Prophetic Churches based in South Africa.
As the citizens of South Africa, we therefore stand together in one voice requesting our government to please close down all these foreign prophetic churches based in South Africa with immediate effect to avoid more victimisation of our citizens whether sexually, financially, emotionally or otherwise in the name of miracles. We request that our government regulate our churchesc monitor and evaluate their activities.
We believe that they can perform miracles well in their countries and groom their girls as well contribute positively to the growth of their economies.
Enough is Enough
Sign this Petition
Fill the form below to sign this petition created by Sbongile Kunju - Bosa Communications. The author of the petition will see all the information you provide on this form.