Bellalago Traffic Light Petition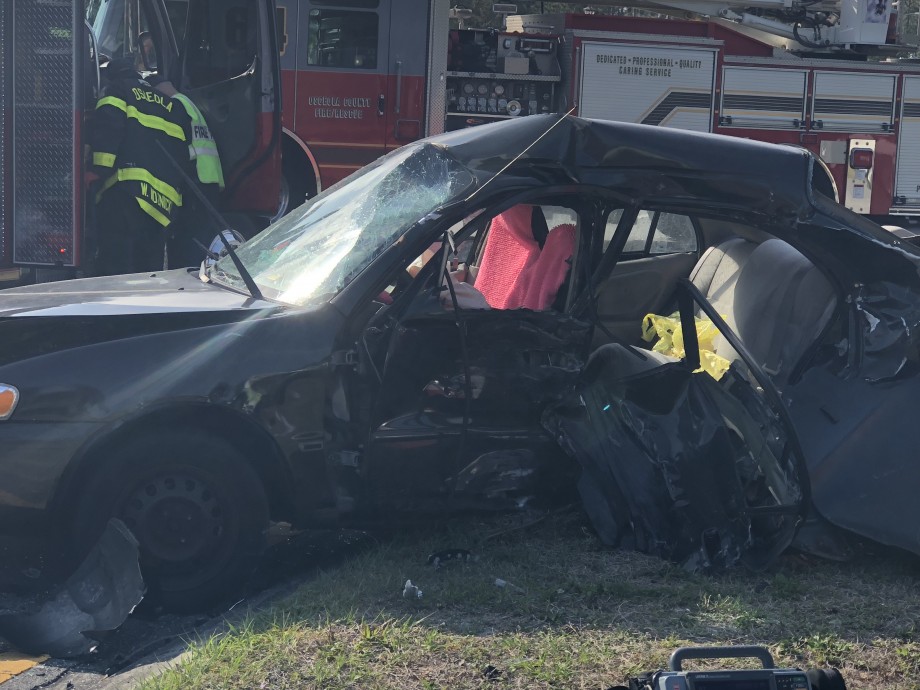 Too many drivers speed by our community on a daily
basis endangering the lives of others.

My daughter was in a severe car accident yesterday. The accident could have been fatal. 
She almost lost her life due to a reckless and dangerous speedy driver.

It was only by the grace of God that she is alive.

I don't want this to happen to anyone else.

We need a traffic light at the Bellalago front entrance to insure the safety of our residents, visitors and workers.
I hope that everyone will join me by signing this petition.

Thank you all so much for your support in advance!


Sign this Petition
Fill the form below to sign this petition created by Sophia B. The author of the petition will see all the information you provide on this form.