Bring Back Derek
Hello citizens of Mystic Falls!
Today we have gathered here for a petition about Ryan Callahan. We all know this lovely green bean as the teacher of Magic. Now we also know that he used to be a very handsome (if I have to say so myself, I mean, oh mah gawd) fellah. Now... he's just... I have no words. He likes to tell himself that he's "more witchy". I don't know but... HE AIN'T MORE WITCHY. IT'S AN ABOMINATION! So, do you agree with me that he should bring back his old FC? Yes? Or don't you have any idea? Well, here are two pictures of his old FC + his new FC. If you agree with me, please sign this petition!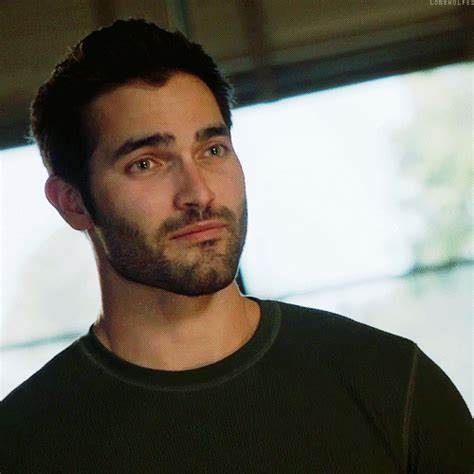 Love,
Natalia Whitchurch, without an e.
Sign this Petition
Fill the form below to sign this petition created by Natalia Whitchurch (not Whitechurch). The author of the petition will see all the information you provide on this form.