Petition to End Pollution and Cleanup the Hennops River
This is an urgent appeal to get authorities, municipalities and government to stop the widespread sewerage and chemical pollution of our rivers in South Africa.
A once pristine river, the Hennops River is now being destroyed by extreme pollution including:
Raw sewerage
Chemicals and toxic waste
Dyes and detergents
Litter
F.R.E.S.H (Fountains Rivers Environmental Sanctuary Hennops) is a non-profit organisation creating awareness, driving the end to pollution, clean up and the rehabilitation of the fauna and flora in the Hennops River. 
http://www.enca.com/south-africa/hennops-river-farmers-want-solution-to-ongoing-polluted-water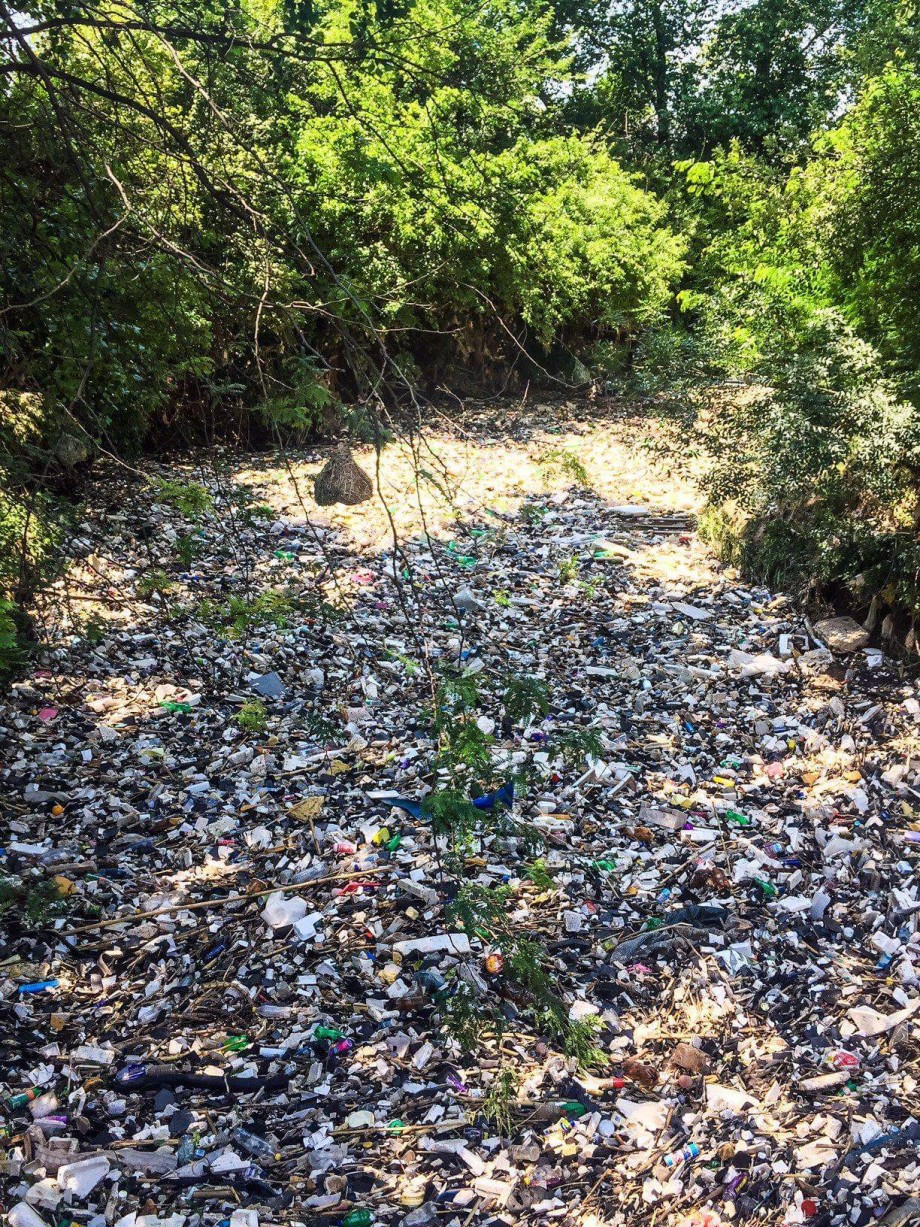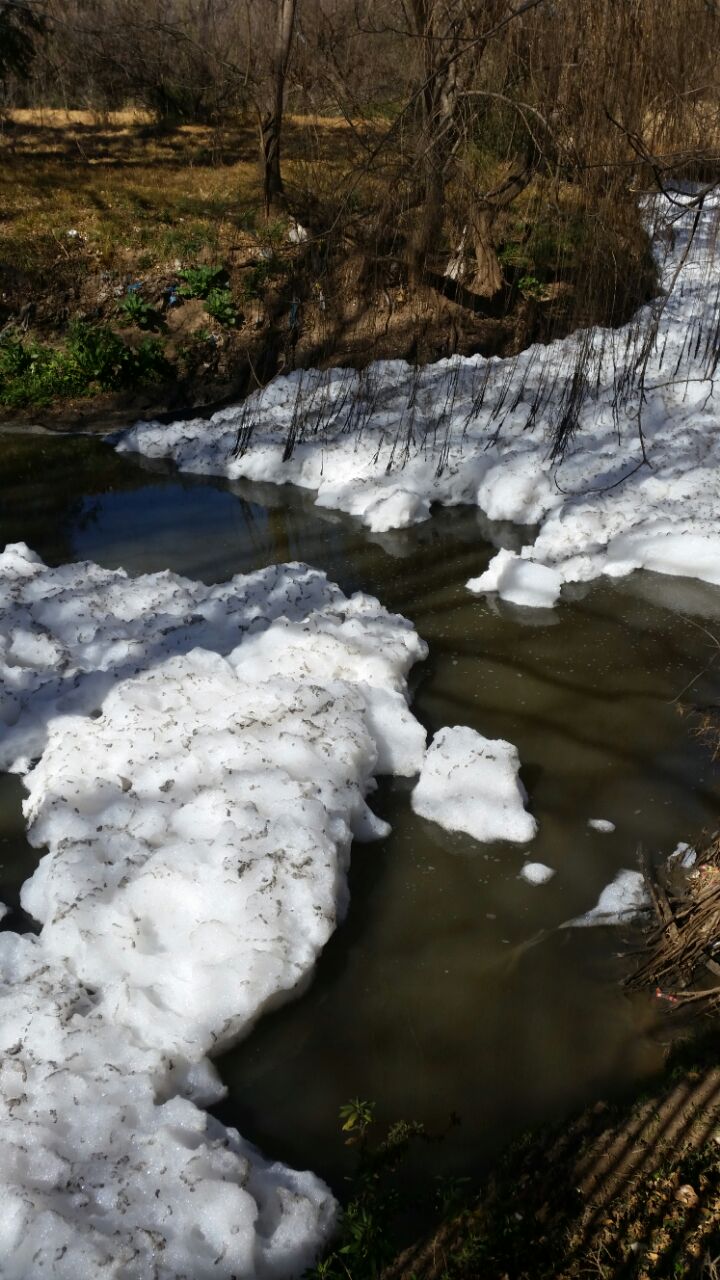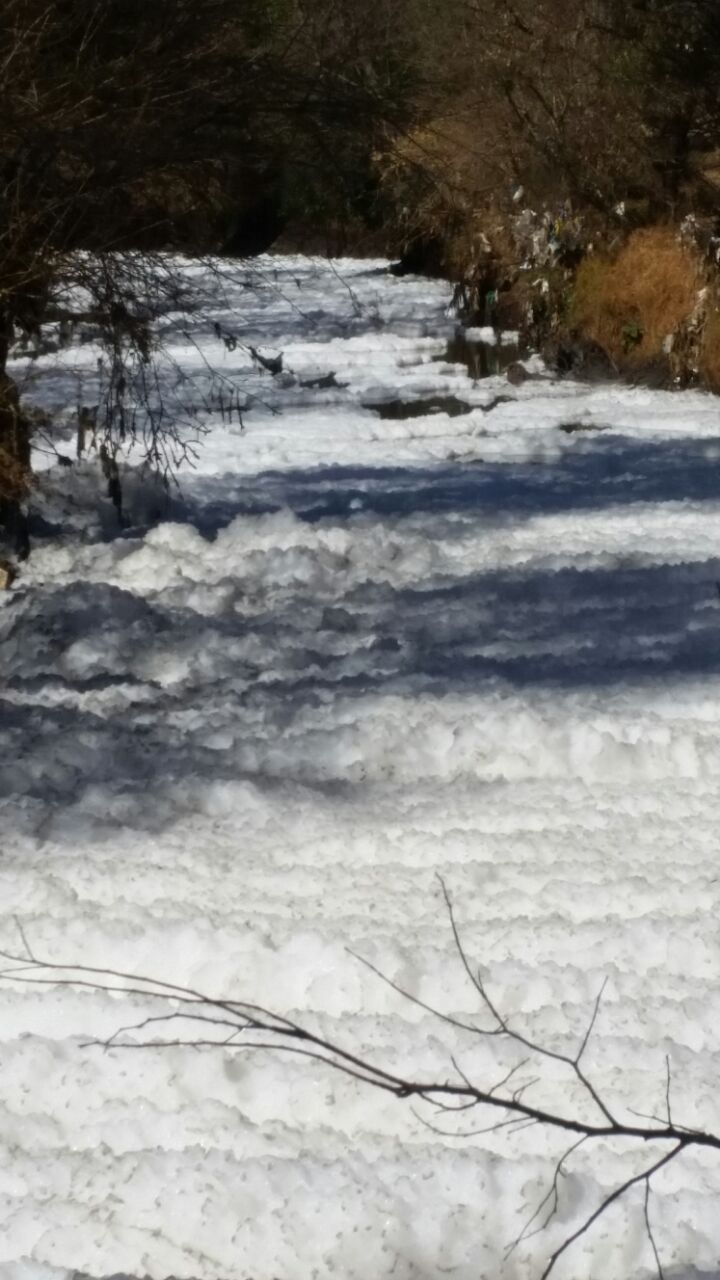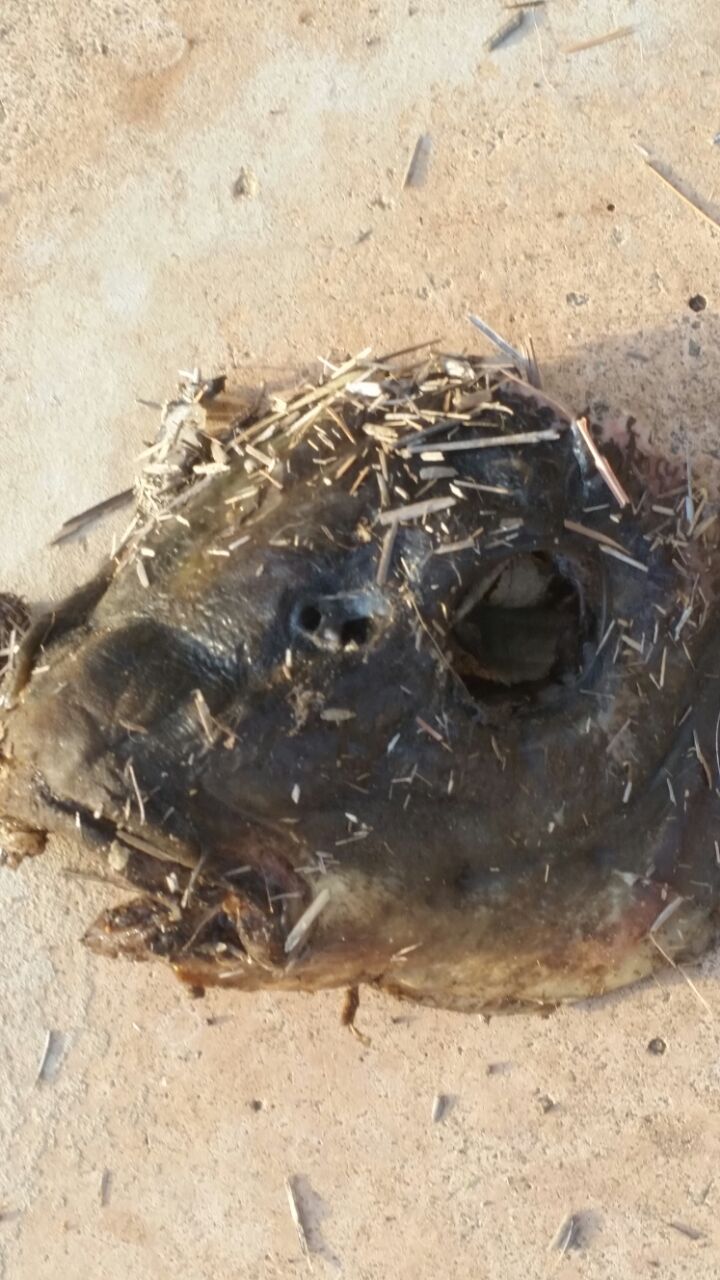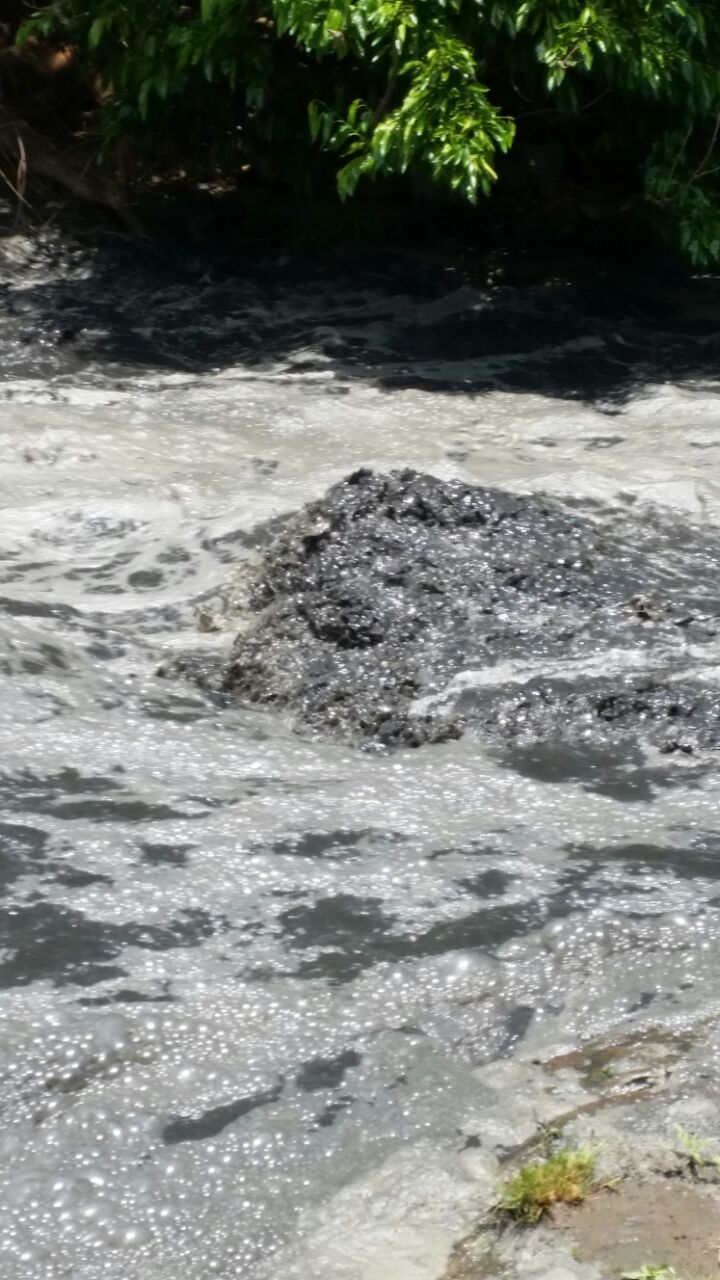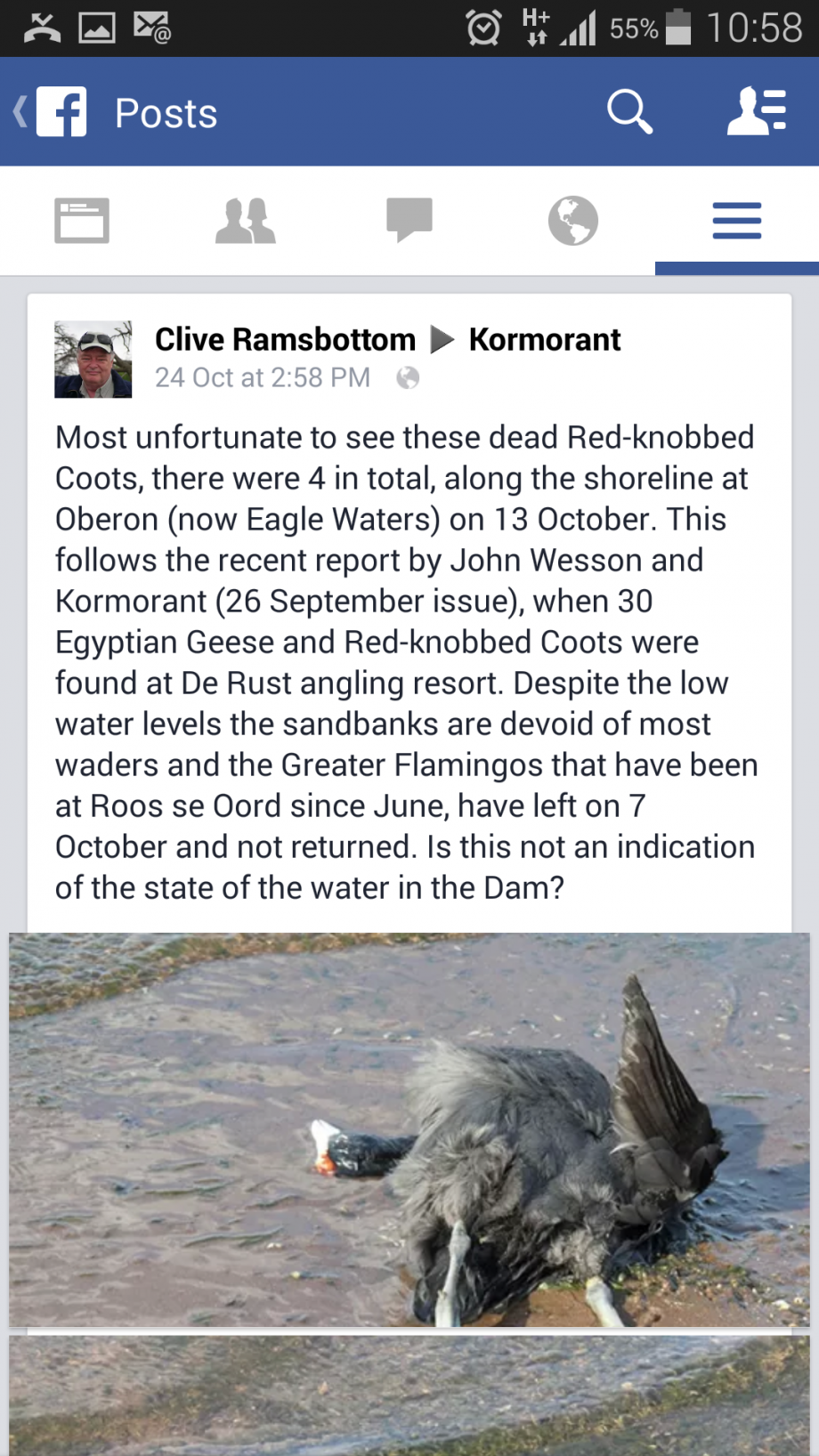 Sign this Petition
Fill the form below to sign this petition created by F.R.E.S.H NGO. The author of the petition will see all the information you provide on this form.