recall Vauxhall Zafira B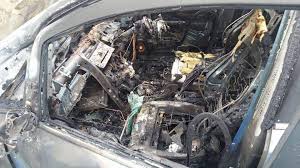 we are asking Vauxhall to recall the Zafira model B due to ongoing issue causing the car to catch fire, and you no idea why. Changing the resistor seems to be a temp fix till you can identify the root cause.
Are they getting worried already as have asked for this petition to be put on hold.
Please share on whatever social media you no of.
Images taken from ggogle images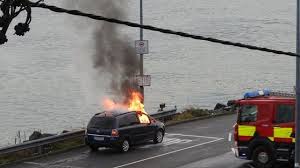 Sign this Petition
Fill the form below to sign this petition created by nick burge. The author of the petition will see all the information you provide on this form.