Recall Richard Molina, Jorge Salinas and Gilbert Enriquez from the Edinburg City Council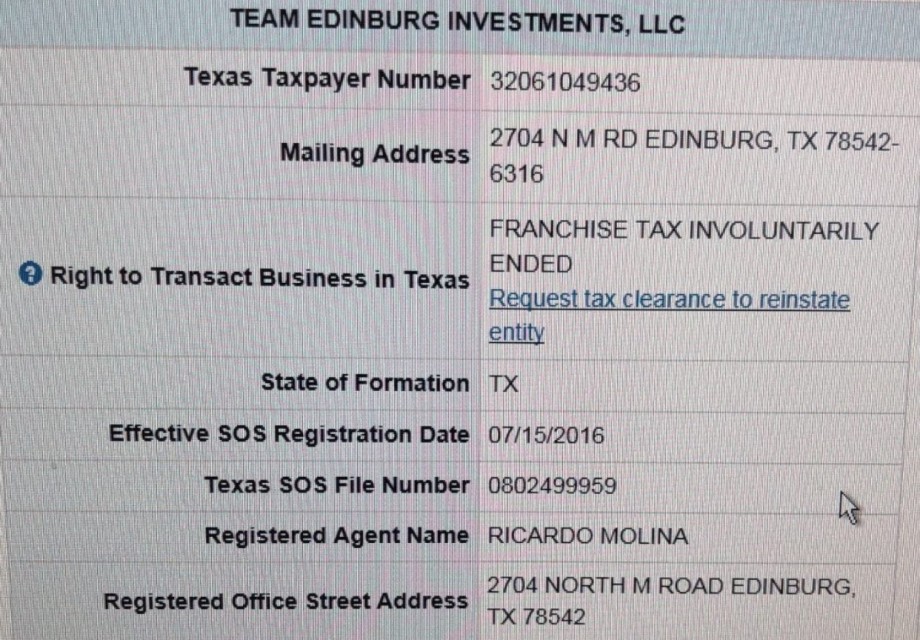 THE UNDERSIGNED QUALIFIED VOTERS OF EDINBURG, TEXAS DO HEREBY REQUIRE THE RECALL OF Richard Molina, Jorge Salinas, & Gilbert Enriquez FOR THE FOLLOWING ACT(S) OF INCOMPETENCE, MISCONDUCT OR MALFEASANCE:
For cheating to get elected by changing addresses of voters from other cities, to vote for him in Edinburg. For having a walking quorum everyday at the early voting site. For interviewing, firing and hiring people with the city of Edinburg, even though Molina has no authority to do so. The city voted to give a contract to a company that Molina has financial ties in.