Við styðjum Sigmund Davíð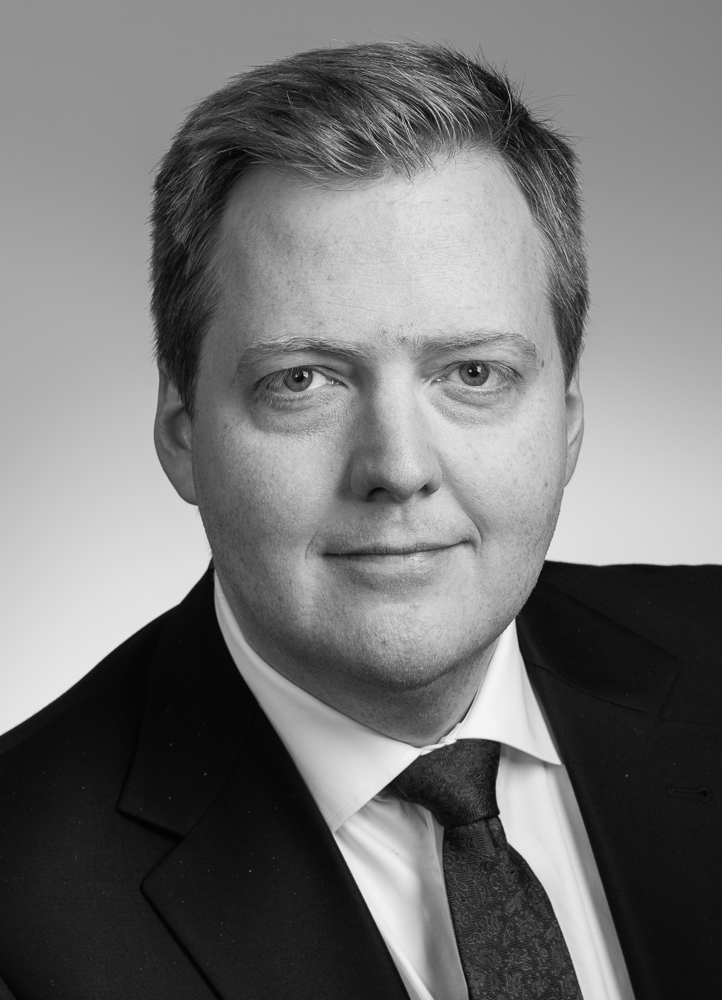 Við þökkum Sigmundi Davíð Gunnlaugssyni fyrir eljusama og óeigingjarna baráttu fyrir land, þjóð og komandi kynslóðir gagnvart kröfuhöfum í Icesavemálinu og gagnvart föllnu bönkunum. Með baráttu sinni tryggði hann þjóðarbúinu mörg hundruð milljarða króna og vann þrekvirki fyrir þjóðina. Hvetjum við hann til að halda ótrauður áfram að vinna að þjóðarhag.
Sign this Petition
Fill the form below to sign this petition created by Gunnar Kristinn Þórðarson. The author of the petition will see all the information you provide on this form.