We are asking all casino workers in The Bahamas to sign this petition to remove the highlighted section of the Employment Act.
The labor laws of The Bahamas unfairly discriminate against casino workers. The Tipped Category is normally referred to those that receive gratuities in the hotel. It is never intended to include casino workers. However, the law was written in such a broad manner that includes everyone in the entire tourism and hospitality industry. That is causing some casino workers to lose money, vacation, and sick benefits. This is an urgent matter that needs to be corrected immediately. We are calling on the government to make that change.   
(You have to confirm by email.  Just click the confirmation link.  Check your spam or other folders if you don't see it)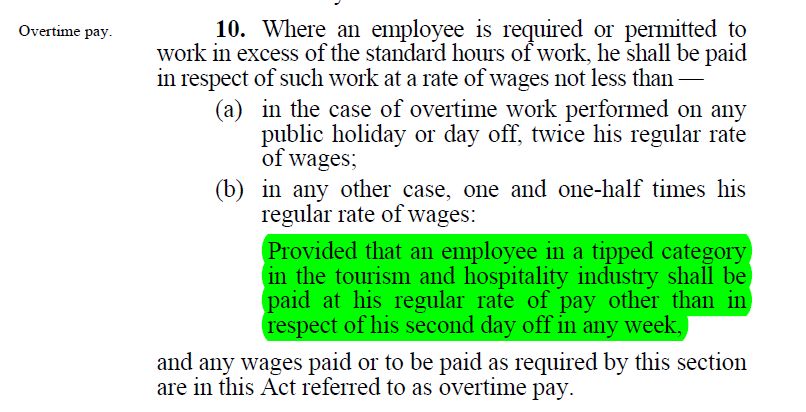 Sign this Petition
Fill the form below to sign this petition created by Rudolph Dean. The author of the petition will see all the information you provide on this form.